Events
Outlaw Half - Holkham
Outlaw Half - Holkham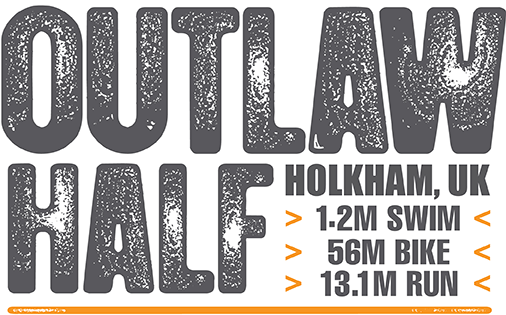 Date:
Venue:

Max entries:
Distance (miles):
Entry Fee:

Start Times:
03 July 2016
Holkham Hall, Wells-next-the-Sea, Norfolk NR23 1AB
1500
-
ENTRIES OPEN
1.2m Swim - 56m Bike - 13.1m Run
Individuals:
£142.50 -
Teams:
£162.50
(non-BTF +£5 & booking/admin fees)
Waved starts between 06:30 · 07:30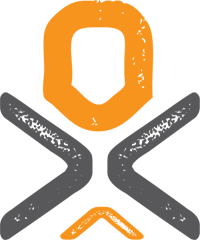 For the first time in 2016, Holkham in North Norfolk will host an Outlaw Half event, covering the distances of 1.2 mile swim, 56 mile bike and 13.1 mile run.
The Holkham estate and its magnificent eighteenth century hall will host the Outlaw Half Holkham. The swim, both transitions and the entire run will take place within the grounds of the estate. The swim takes place in the lake with a simple out and back course. The bike course will be a single loop taking in the coastal road as well as passing the Queen's residence, at Sandringham. The run will be three loops around the Estate, passing and finishing in front of the beautiful house, perfect for spectators who do not want to move much!
There will be plenty of on-site camping organised specifically for competitors and their family and friends, camping is only permitted in Holkham twice a year, so this is a fantastic opportunity. There are other caravan parks in the local area and accommodation of various types in this popular holiday destination.
This will be a very high quality racing experience, and an escape from everyday life. Holkham is one of Britain's tourist gems, and we're delighted to be able to put on an event there. We hope everyone taking part in our first Outlaw Half Holkham will agree.
Find out more about Holkham and join the conversation online via Twitter @OutlawTriathlon.
Gallery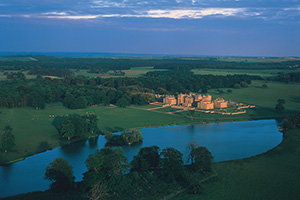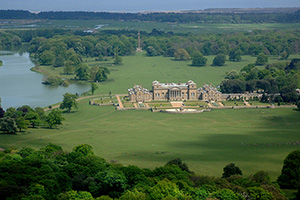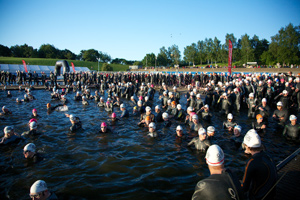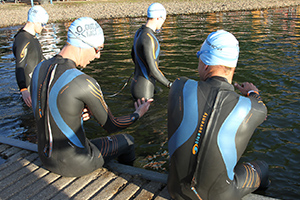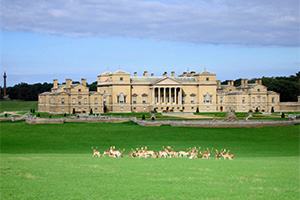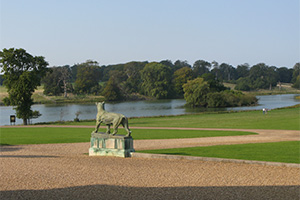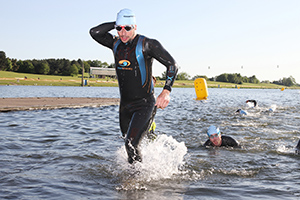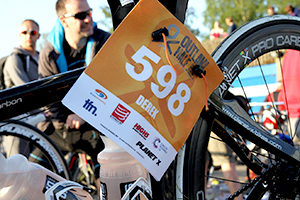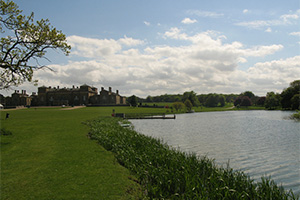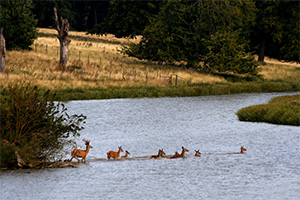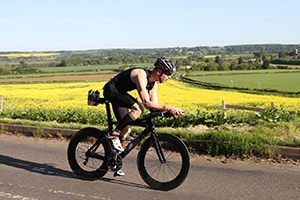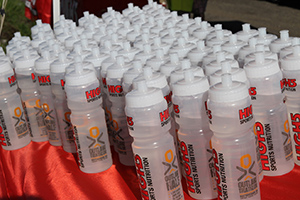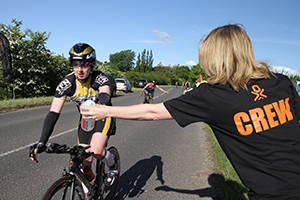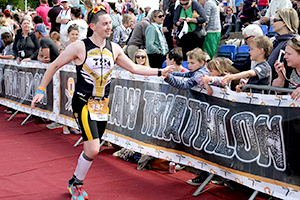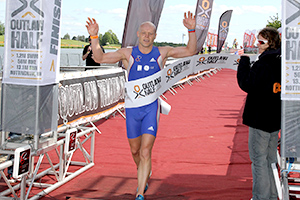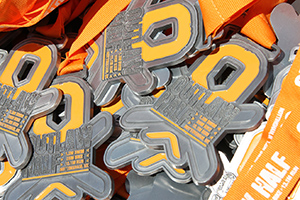 Event: Outlaw Triathlon
Partners & Sponsors



Future Outlaw - Kids Blue Hoodie
FUTURE OUTLAW: These are really cool hoodies for the little ones! Sizes are as... more
Price £20.00

Media & Info





Next Event