Events
Rother Valley Triathlon Festival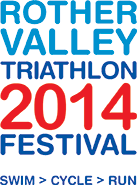 Rother Valley Triathlon Festival
Date:
Venue:
Max entries:
Distance:
Entry Fee:
Start Times:
Winning Times 2013:
14 / 15 June 2014
Rother Valley Country Park, Sheffield
Various for each event
See below
Various for each event
Various for each event
Sprint Male: 00:55:59
Sprint Female: 01:02:05
2014 ITU World Championships Sprint Distance Triathlon Qualifier
2015 ETU European Championships Sprint Distance Triathlon Qualifier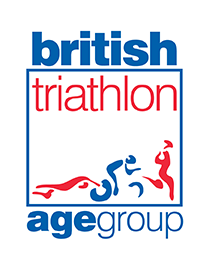 Rother Valley Country Park is the venue for the 7th multi event triathlon festival organised by One Step Beyond Promotions, in association with The British Triathlon Federation and Rother Valley Country Park.
The festival aims to engage the local community, children and adults, as well as attracting athletes from around the country to take part in kids, women's only, open water swimming and sprint distance triathlon events.
The events are aimed at all levels of athlete, from those dipping their toes into their first open water swim to those aiming to qualify to represent the Great Britain Age-Group team. Whatever level you're at, we hope you'll enjoy a professionally well organised and fun event!
The sprint event has been selected as a qualifying event for the 2014 World Sprint Championships and the 2015 European Sprint Triathlon Championships.
BTF Age-Group Qualifiers - In order to qualify to represent Great Britain at the European Championships you must be a member of a Home Nations Association (Triathlon England, Welsh Triathlon, Triathlon Scotland) and hold a valid race licence. To find out the qualification criteria for any specific event please visit http://www.britishtriathlon.org/great-britain-teams/age-group/events. You must have registered to qualify by 5pm on the Friday prior to the qualification event you are taking part in.
Rother Valley Country Park is a fantastic sporting and recreational venue attracting 850,000 people per year. The park is located on Mansfield Road, Wales Bar, Sheffield S26 5PQ. There will be numerous activities happening at the park throughout the festival, making it the perfect opportunity for a sporting weekend away!
Event 1: Children's Triathlon

Race Detail:
150 metres swim / 4km cycle / 1.2k run
Entry Fee: £20.00 (non-BTF +£3)
This event will be open to children between the ages of 9 - 14 on or before the 31st December 2014.

Event 2: Cancer Research UK Women's Only Triathlon

Event 3: Big Swim Sheffield

Event 4: Sprint Distance Triathlon
Race Detail:
750m swim / 25.4km cycle / 5km run
Entry Fee: £44.00 (non-BTF +£5) - Team: £54.00
Gallery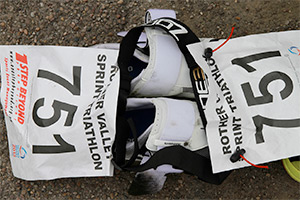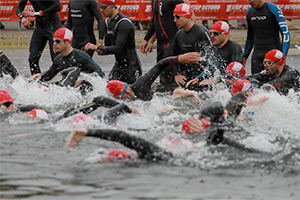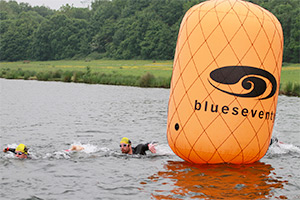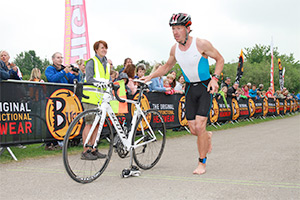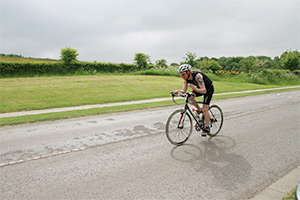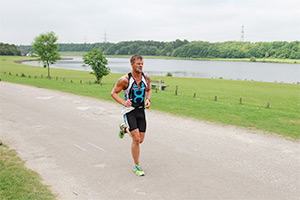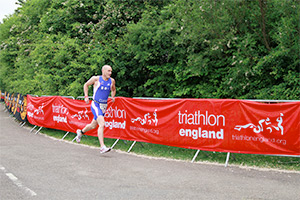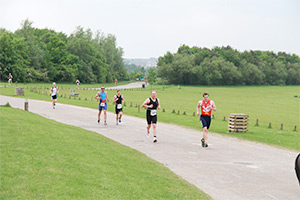 Partners & Sponsors


Media & Info





Next Event