Events
Saucony Cambridge Half Marathon 2015
Saucony Cambridge Half Marathon

in support of Cancer Research UK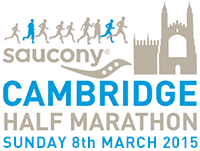 Date:
Venue:
Max Entries:
Distance:
Price:


Start Times:
Course Records:
08 March 2015
Cambridge City Centre
4500
- RACE COMPLETE
Half Marathon - 13.1 miles
£28.00 UKA Member
£30.00 Non UKA Member
£47.50 2 Person Relay
09:30
Male: Jon Pepper (2013) 01:06:15
Female: Holly Rush (2012) 01:14:04
LIVE ATHLETE TRACKER - CLICK HERE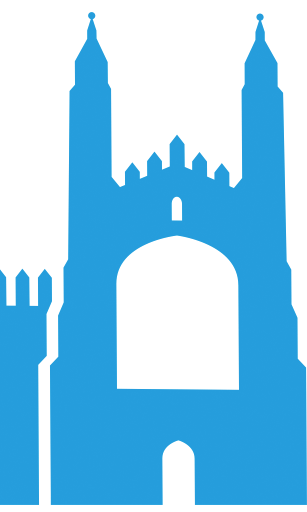 2015 will see the 4th running of the half marathon in the beautiful historic City of Cambridge. The route will be exactly the same as 2014, so you can aim to beat your time if you ran last year!
Competitors will receive all the elements you would expect from a high profile City Centre Running event, including online registration, chip timing, UKA certified distance, on course entertainment, professional event medical cover, high quality medals and goodie bags!
The Course
The course will be a 2 loops route beginning on Victoria Avenue, passing some of Cambridge's most famous locations including The Backs, in front of King's College, the Market Square, the Round Church before finishing on Midsummer Common.
Event Charity - Cancer Research UK

Run for Cancer Research UK and become part of a unique team dedicated to detecting and beating cancer. This year's fundraising added to the previous years is expected to see the total top £500,000 - a fantastic achievement!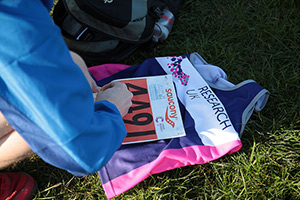 The event will be supporting Cancer Research UK, which is the world's leading charity dedicated to saving lives through research. They receive no government funding and rely on people like you to help fund their groundbreaking work into preventing, diagnosing and treating cancer.
People's chances of surviving cancer has doubled in the past 40 years, however, more than one in three of us will still get cancer at some point.
The Location
Cambridge boasts an impressive range of world-renowned museums, stimulating and thought provoking galleries and historical attractions.
For those looking for some retail therapy, Cambridge is also a shopper's paradise, with its vast array of intriguing independent boutiques, vibrant market and brand new shopping centres. You can also relax in one (or more!) of the unique and characterful cafes around town.
Gallery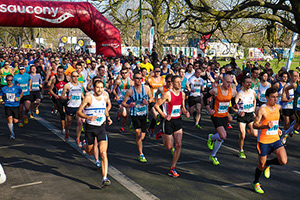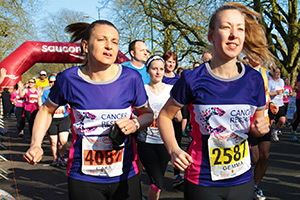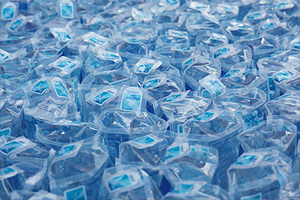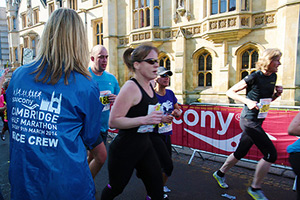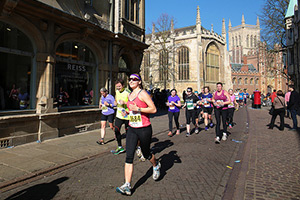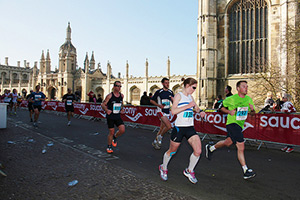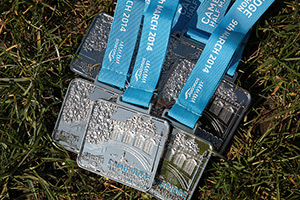 This Event
Partners & Sponsors













Media & Info