Events
Rother Valley Triathlon Festival
Women's Only Triathlon
Cancer Research UK
Women's Only Triathlon

Organiser:
Date:
Venue:
Max entries:
Distance:
Price:
Winning Time 2013:
One Step Beyond Promotions
14 June 2014
Rother Valley Country Park, Sheffield
400
200m swim - 10k bike - 4k run
£30.00
(plus Admin & BTF fees)
00:41:22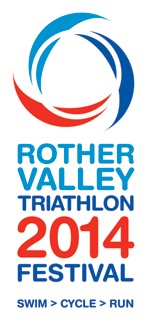 On the 14th June 2014 Rother Valley Country Park will be the venue for the Cancer Research UK Women's Only Triathlon, part of the 7th multi event trifest organised by One Step Beyond Promotions, in association with The British Triathlon Federation and Rother Valley Country Park.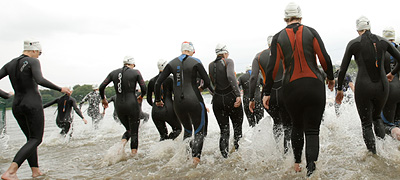 Cancer Research UK is delighted to be the official charity for the Rother Valley Women's Triathlon, especially because leading a healthy and active lifestyle can reduce the risk of breast, womb and bowel cancer, preventing more than 3000 cases of cancer in the UK each year.
How can you help?

By supporting Cancer Research UK at the Rother Valley Women's Triathlon, you are quite simply helping save lives. Every 2 minutes in the UK someone is told that they have cancer, but the pioneering work of Cancer Research UK is changing this. Over the past 40 years, cancer survival rates have doubled, but one in three of us will still get cancer at some point in our lives. With no government funding at all, Cancer Research UK relies on the generosity of people just like you. Whether you can raise £5 or £500, your money is vital in the fight against cancer.
What do you get in return?
By joining the Cancer Research UK team you will be supported every step of the way on your journey to becoming a triathlete! Before the triathlon you'll get a t-shirt or vest to wear on the day - add our iron on letters to put your name on the front of your top so we can cheer you on all the way round.
You can also request a fundraising pack stuffed full of ideas to help boost your fundraising target.
We can also help you get ready for the triathlon with our training advice and help your family and friends support you on the day by requesting a cheering pack, full of goodies to help make a real racket. Contact us on 0871 641 2403 or email [email protected] to join our team.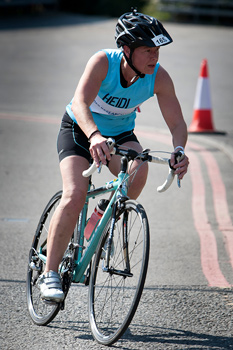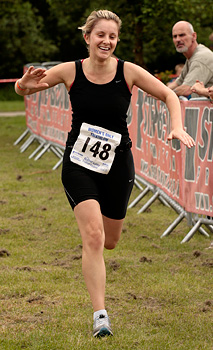 Rother Valley Country Park is a fantastic sporting and recreational venue attracting 850,000 people per year. The park is located on Mansfield Road, Wales Bar, Sheffield S26 5PQ. There will be numerous activities happening at the park throughout the festival, making it the perfect opportunity for a fun and friendly sporting weekend!
Gallery
Coming soon