Events
Mud N Madness
Mud N Madness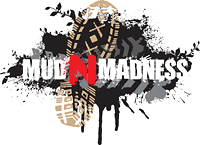 Date:
Venue:

Max entries:
Distance:
Entry Fee:




Start Times:
Winning Times 2015:
06 February 2016
Stubbers Adventure Centre, Ockendon Road, Upminster, Essex, RM14 2TY
1000
Approximately 8KM of Mud N Madness
Adult:
01 Nov - 31 Jan: £45.00*
(inc. booking fee)
01 Feb - 04 Feb: £50.00
(inc. booking fee)
(*group discount available)
Junior:
£20.00
(inc. booking fee)
09:00 - 15:00 (you get to choose)
Male: 00:41:00 · Female: 00:55:57 · Junior: 00:45:25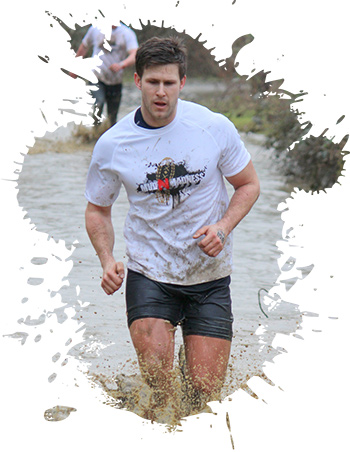 Now in its fifth year 'Mud N Madness' is established as a fun but challenging obstacle race! Yes, race well if you want to, we don't have queues like other obstacle races, you really can blast round the course or just enjoy it with your friends!!!
What did the 2015 competitors have to say about the event, over 99% want to race again and the same would recommend it to a friend in 2016, over 75% felt it was great value for money.
Anyway enough of the boring stats, what else did they say? They said it was a mud crawling and heart pounding race that pushed them to their limits.
8km doesn't sound like much of a challenge, does it... but don't be fooled this is a really tough event - all competitors will deserve their event t-shirt and medal!
Need a bit of motivation, why not get a group of friends together create a team/group when entering and receive a 5% discount off all your entries.
Here are some of the main challenges, pretty cool list hey, got to be one of the only obstacle races where you get to do archery, canoeing and play on space hoppers. We also introduce new activities every year so expect to see some surprises in 2016.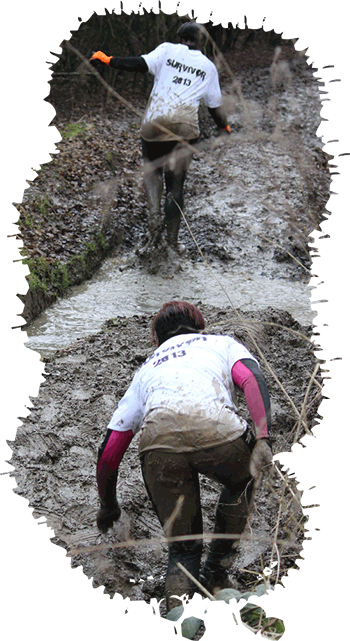 Heartbreak Hill
What goes up, must go Down & Up & Down & ... running and on a Space Hopper.
Take to the Water
And give your legs a rest, but get the arms a full workout on the canoes.
Woodland Warrior
Good luck finding your way through the woods.
River Crossings
Take Care & Beware - don't look down you might not like what you see.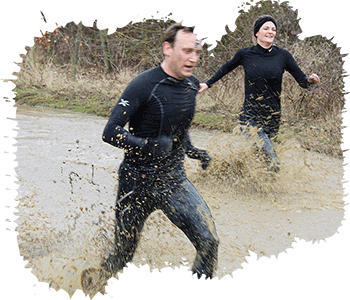 Assault Course
Reckon you're a Marine?
Archery
Hit the target to escape this zone.
Mud Alley
A 4x4 is an advantage, but sorry you don't have have one so you're gonna get muddy. Oh and Wet!
Balance Bridges
Don't fall in, it's going to be cold - in February very cold!
I'm a crocodile... Get me out of here
Yep we actually have crocodiles.
A-Mazing Finish
Don't lose yourself - the finish could be there, where? Behind you!
Are you CRAZY enough to take on the
'Mud N Madness' Adventure Challenge?
Gallery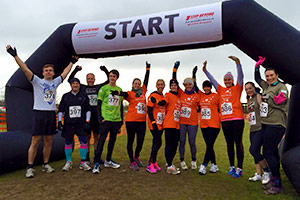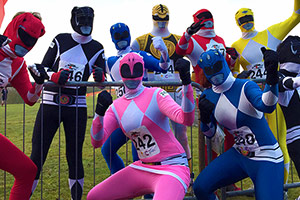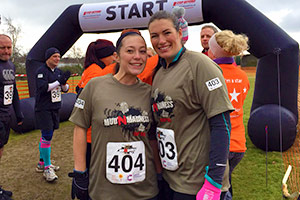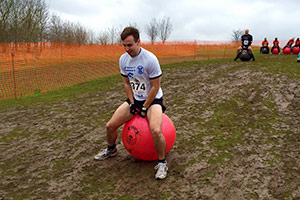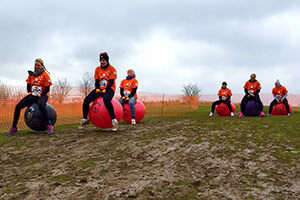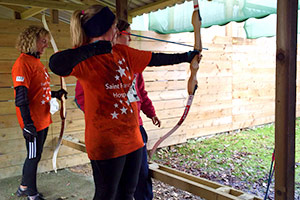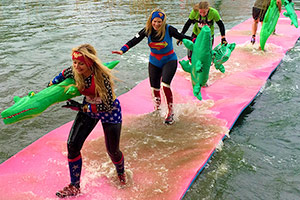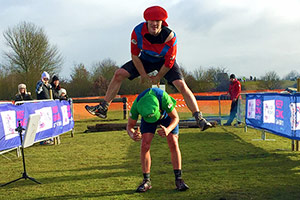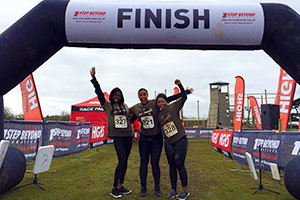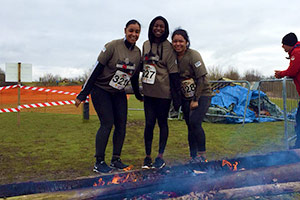 Raise Money for Charity
Click the charity logos below to see how you can raise money for special causes.