Events
Clumber Park Classic Duathlon
Clumber Park Classic Duathlon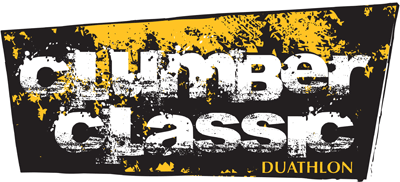 Date:
Venue:

Max Entries:
Distance:

Classic Fee:
Sprint Fee:
Start Times:
Winning Times 2012:
23 March 2013
Clumber Park, Worksop, Nottinghamshire, S80 3AZ
500 per event
Classic: 10k run - 40k bike - 5k run
Sprint: 5k run - 20k bike - 2.5k run
£39.00
(non-BTF +£5)
- Team: £49.00
£34.00
(non-BTF +£5)
- Team: £44.00
09:00 - 09:30
Classic
- Male: 01:53:12
Female: 02:05:11
Sprint
- Male: 01:00:00
Female: 01:06:11
22/03/2013: EVENT POSTPONED DUE TO BAD WEATHER - PLEASE READ THIS NEWS UPDATE
2013 ITU World Sprint Distance Duathlon Championships Qualifiers
2013 ITU World Standard Duathlon Distance Championships Qualifier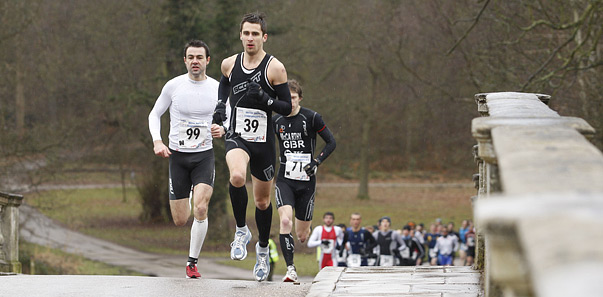 Clumber Park is with little doubt one of the most picturesque settings for a duathlon that you are ever likely to race on. A truly spectacular National Trust Country Park with acre upon acre of woodland, whether racing the sprint or the classic distance race you will not be short of some beautiful countryside on which to feast your eyes. As with every beauty however, there is always a beast, and the Clumber Classic Duathlon is no exception though it does have a beast.
With two separate events, this duathlon is a great event for all athletes, both new and old. For the new the sprint event will be a gentle welcome to the sport of duathlon. For the more experienced athletes, both events are a great warm up for the season ahead and an opportunity to test the winter training.
Let's talk about the actual event then. The two run sections are the sting in the tail, and whilst remaining completely within the park on the private tree lined road which is fully closed for the race, you may find the outward climb, which whilst not steep maintains a steady ascent for the duration, is the bit where you would be willing to swap some of the beauty for a little bit of flat tarmac. The good news is on the way back it's pretty much all downhill.
The bike course is through unquestionably some of the most beautiful tree lined routes in the UK. The long rolling roads will however test your strength as the roads pitch from climb to descent so you needn't think that the bike is going to be just a sightseeing tour.
My Basket
This Event
Partners & Sponsors

Media & Info





Next Event