Events
Clumber Park Duathlon
Clumber Park Duathlon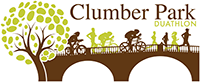 Date:
Venue:

Max Entries:
Distance:

Classic Fee:
Sprint Fee:
Start Times:
Winning Times 2014:
21 March 2015
Clumber Park, Worksop, Nottinghamshire, S80 3AZ
500 per event
Classic: 10k run - 40k bike - 5k run
Sprint: 5k run - 20k bike - 2.5k run
£45.75
(non-BTF +£5)
- Team: £55.75
£40.50
(non-BTF +£5)
- Team: £50.50
09:00 - 09:30
Classic
- Male: 01:52:54
Female: 02:10:41
Sprint
- Male: 00:56:21
Female: 01:02:58
2015 ITU World Championships Standard Distance Duathlon Qualifier
2015 ITU World Championships Sprint Distance Duathlon Qualifier
2016 ETU European Championships Standard Distance Duathlon Qualifier
2016 ETU European Championships Sprint Distance Duathlon Qualifier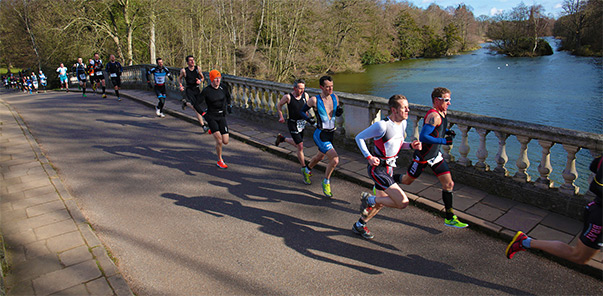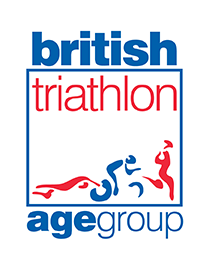 The Clumber Park Duathlon offers the chance to shake off the winter and test your fitness at the start of the new season. Its picturesque setting in north Nottinghamshire inspires first timers as well as those that have raced for national titles and Great Britain Age-Group qualification slots over the years.
The 2015 event again offers Age-Group qualification places in both the sprint and the standard distance events at the ITU World Championships and ETU European Championships. However, this is a race for everyone and whether you're at the front, middle or the back of the field we enjoy offering the big-race feel at a spectacular National Trust Country Park setting.
Whether you're doing the sprint or the classic distance, you'll race through acre upon acre of woodland and enjoy one of the most picturesque settings for a duathlon that you are ever likely to race on.
Both run sections take place on fully closed tarmac roads and feature steady climbs at the outset, which obviously means you'll be running downhill to the first transition and the finishing line. The bike course is through some of the most beautiful tree lined routes in the UK, including some closed roads. The long rolling roads will test your strength as the roads pitch from climb to descent.
What we can predict about the Clumber Park Duathlon is a competitive and highly professional event at a magnificent venue. What we can't predict is the weather, so keep an eye on the forecasts to determine whether it's trisuits or thermals and we'll look forward to welcoming you on race day!
Remember! If you want to qualify for the GB Age-Group team, you need a BTF licence and to have registered your interest in being part of the National team. Good luck!
Gallery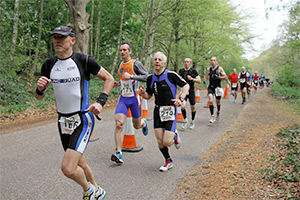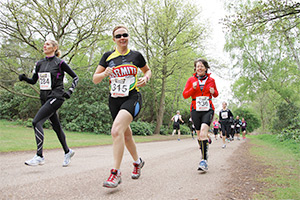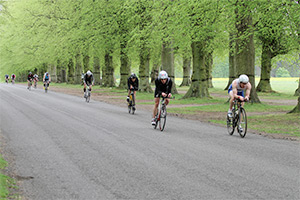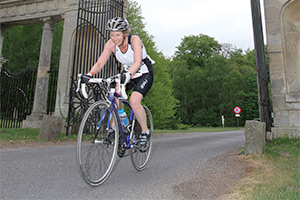 This Event
Partners & Sponsors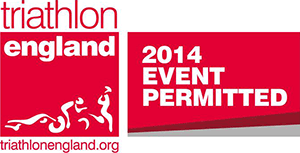 Media & Info





Next Event